Welcome to
deviantART's Print Guide
Shop Beautiful Artwork
It's almost impossible that we don't have what you're looking for!! In this guide, we've provided some tips and tricks on exactly how you should wade through the enormous collection to quickly find artwork that matches your tastes. Read about "Buying" Prints in the Shop or check out the Quality Products we carry!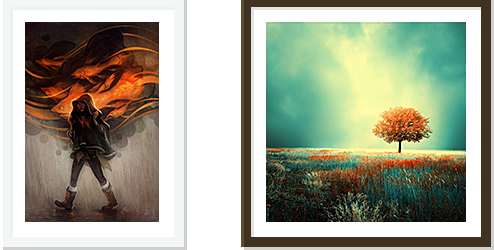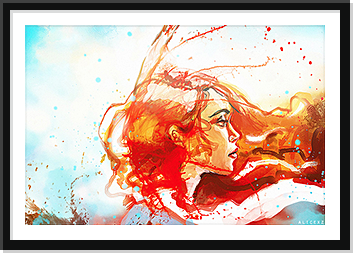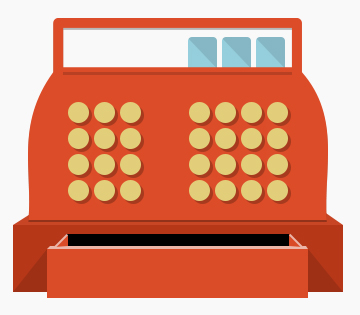 When you set up Prints for sale on deviantART, we produce high quality and affordable prints to an audience of over half a million shoppers all over the world! It's great exposure for your art and an opportunity to make real earnings.
Whether you're an interested shopper or an up-and-coming seller in the Prints Community, you should absolutely join this group! Read articles, gain insights, and discover information that will guide you to beautiful new work, alert you of promotions, and regularly advise on new tips and tricks for selling!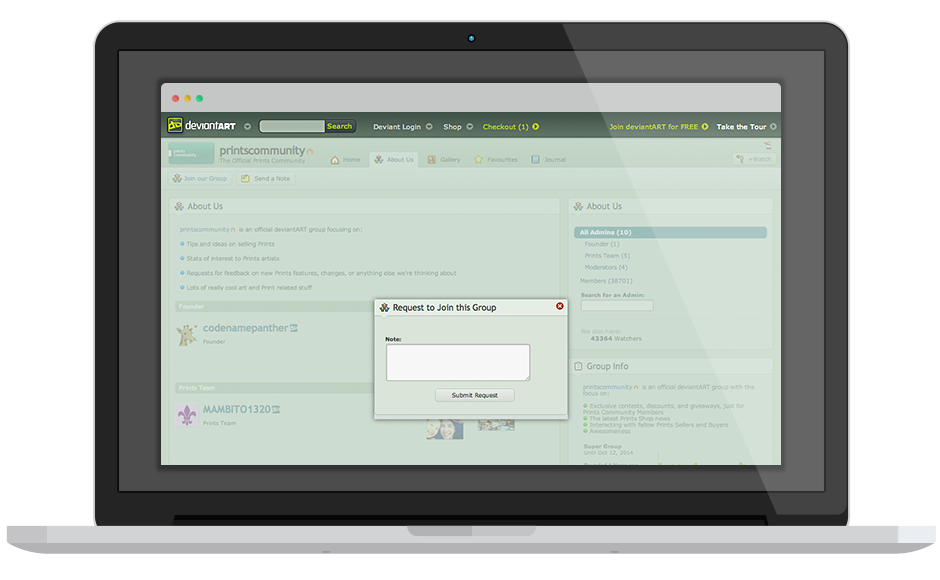 Read These Articles to Get Started: